Life Insurance Myths: Debunked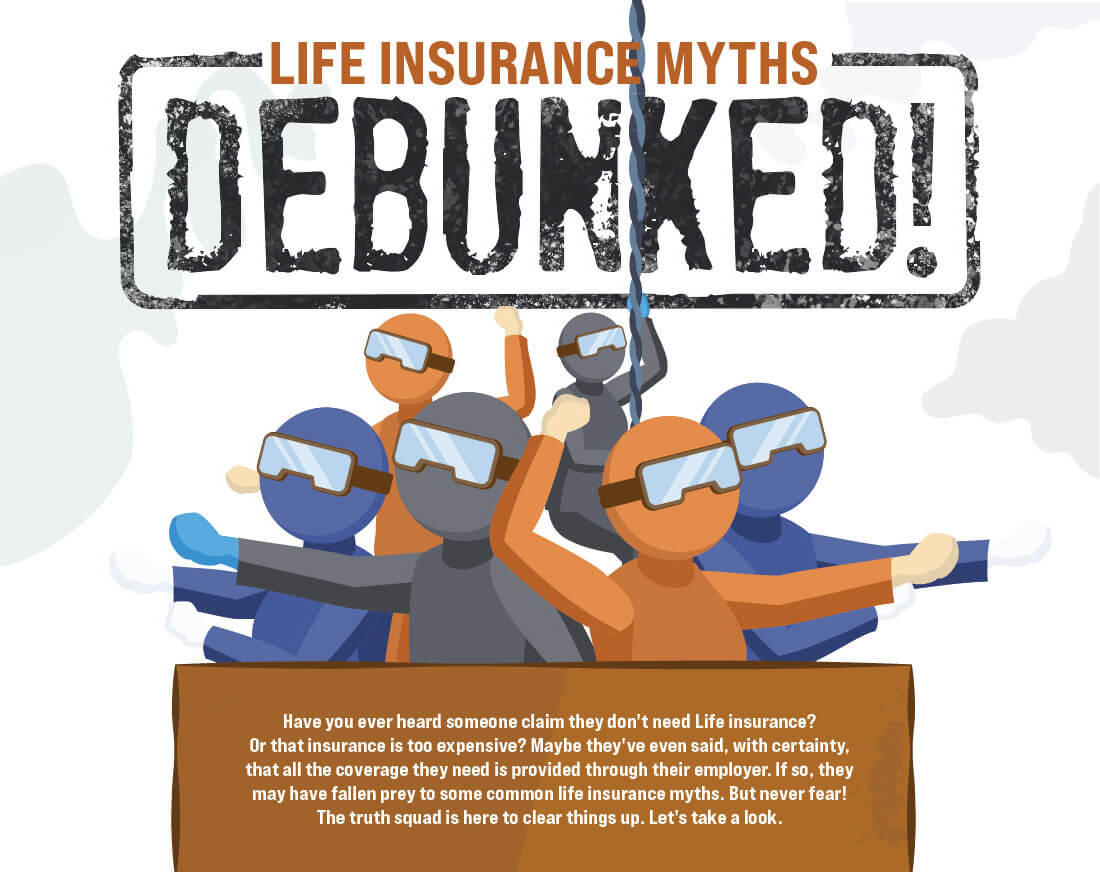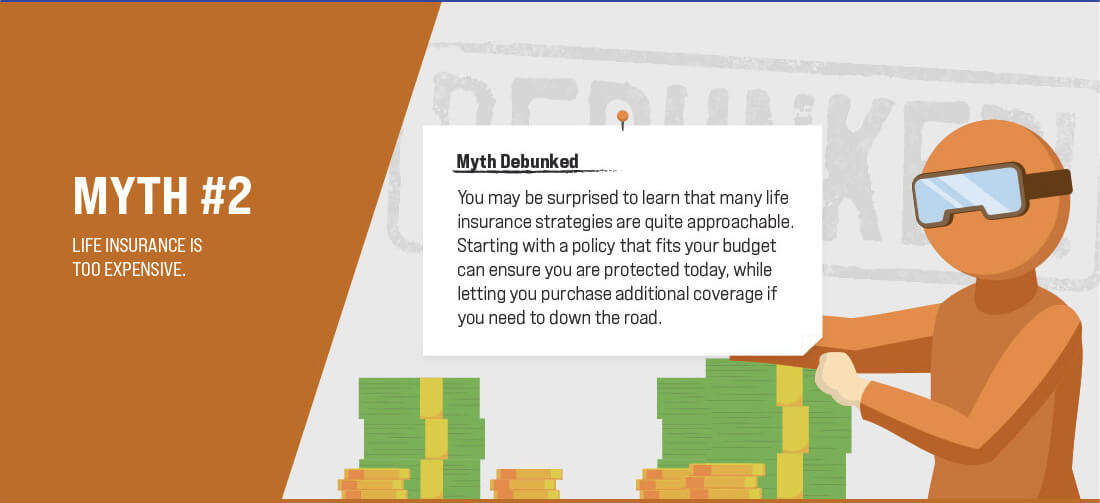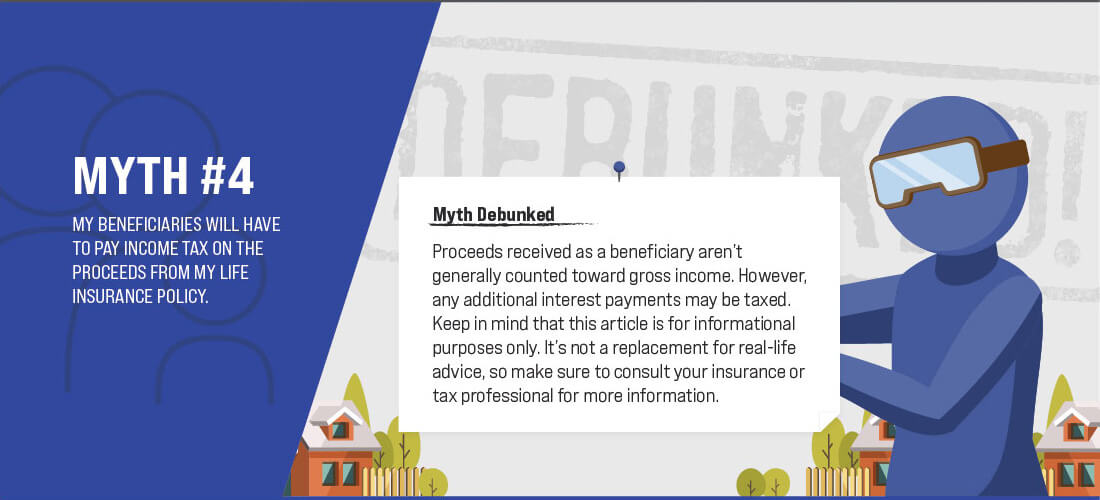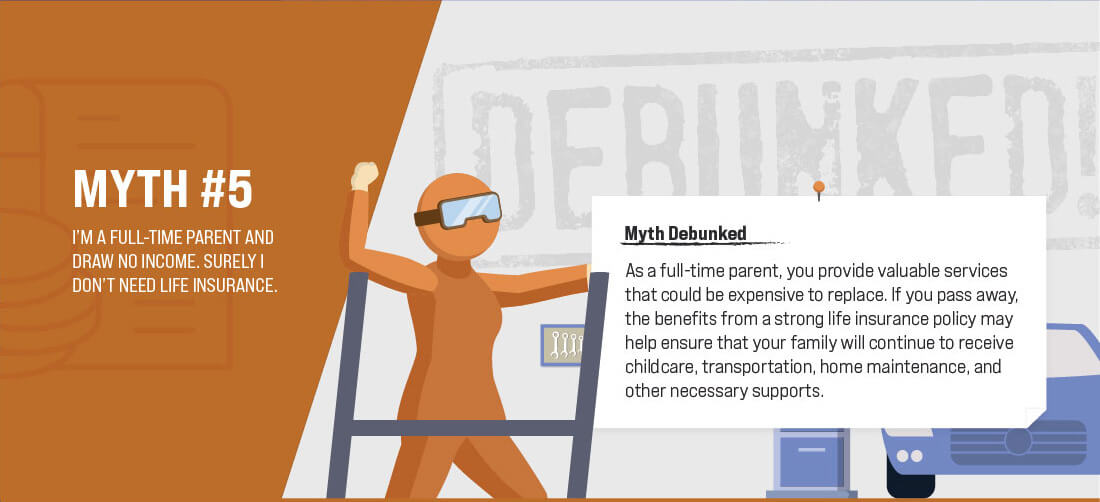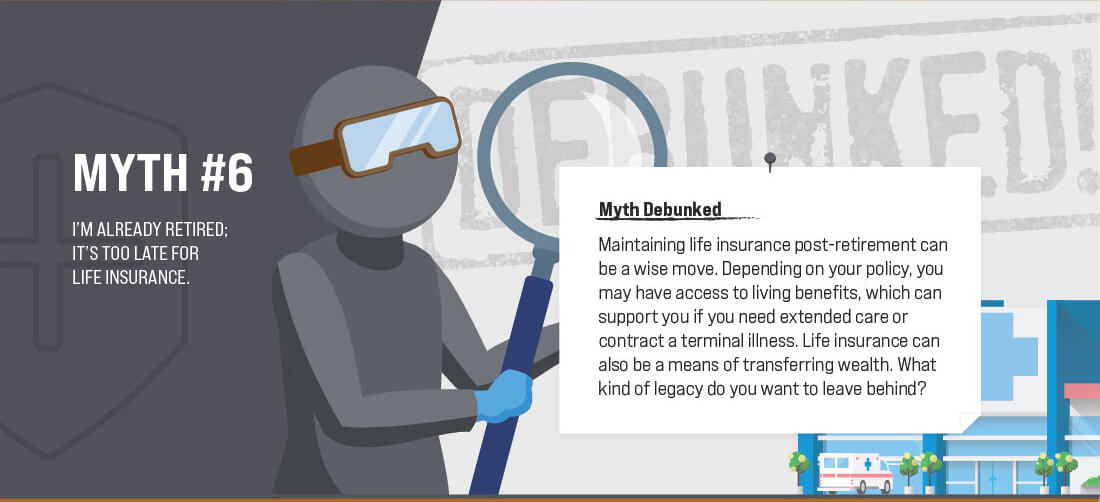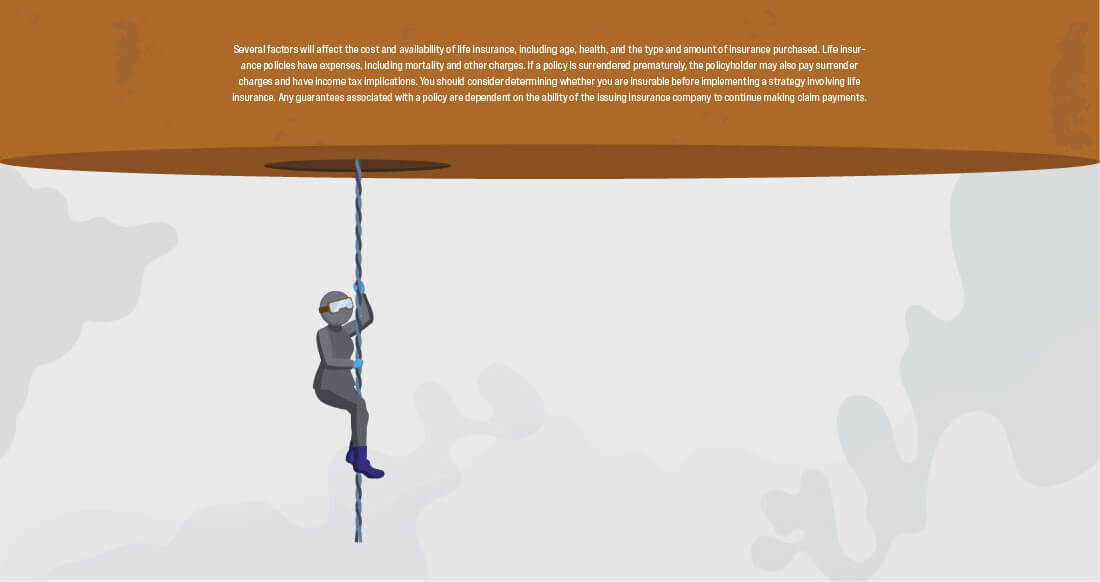 Related Content
Having an additional payment option in your wallet comes with advantages. Say you're strapped for cash but your preteen needs a new bike, you can simply....
The money problems or bad lifestyle habits of adult children could lead to the squandering of any inheritance they receive.
You taught them how to read and how to ride a bike, but have you taught your children how to manage money?