How to Conquer the World - 5 Financial Strategies for Savvy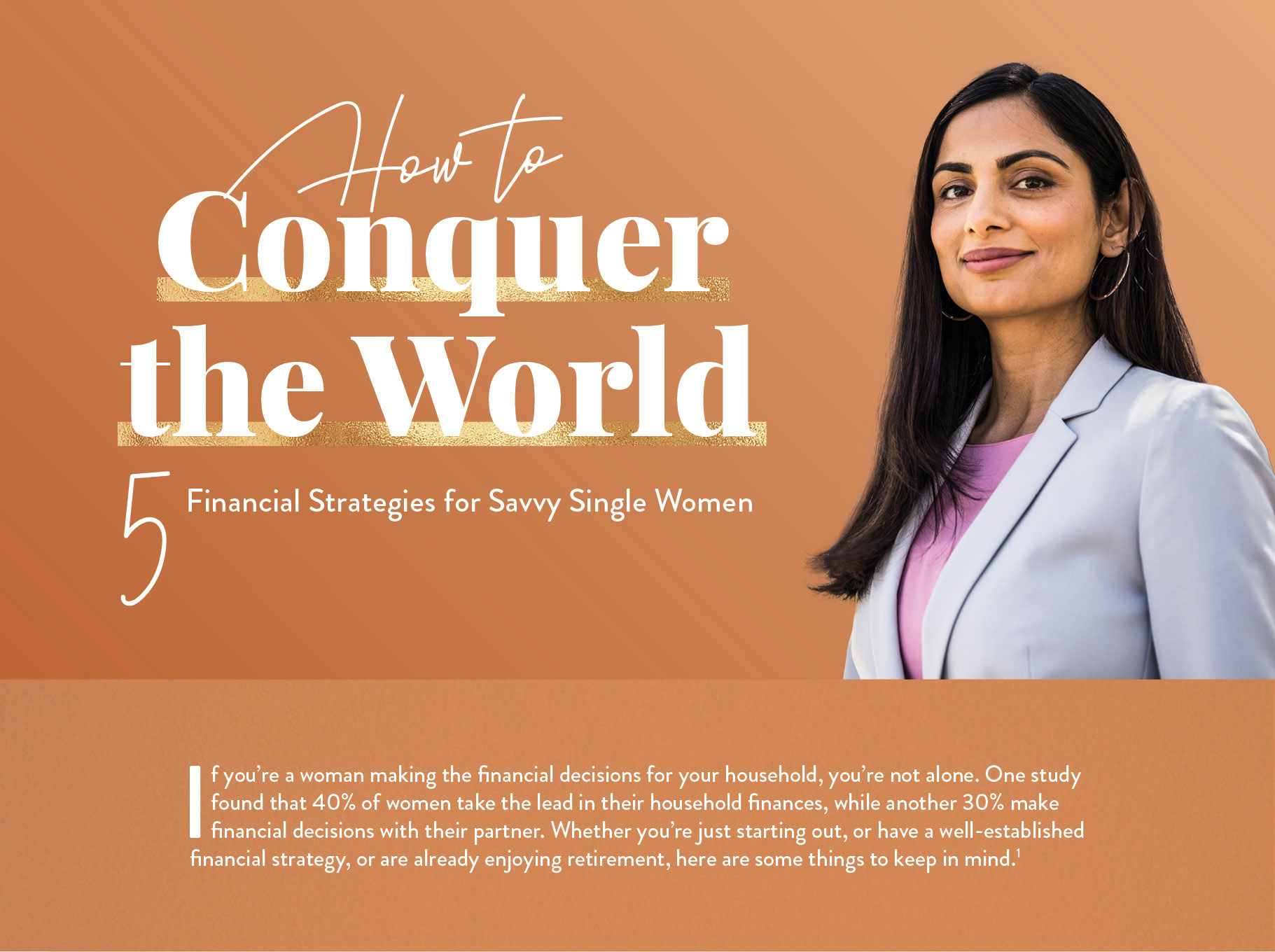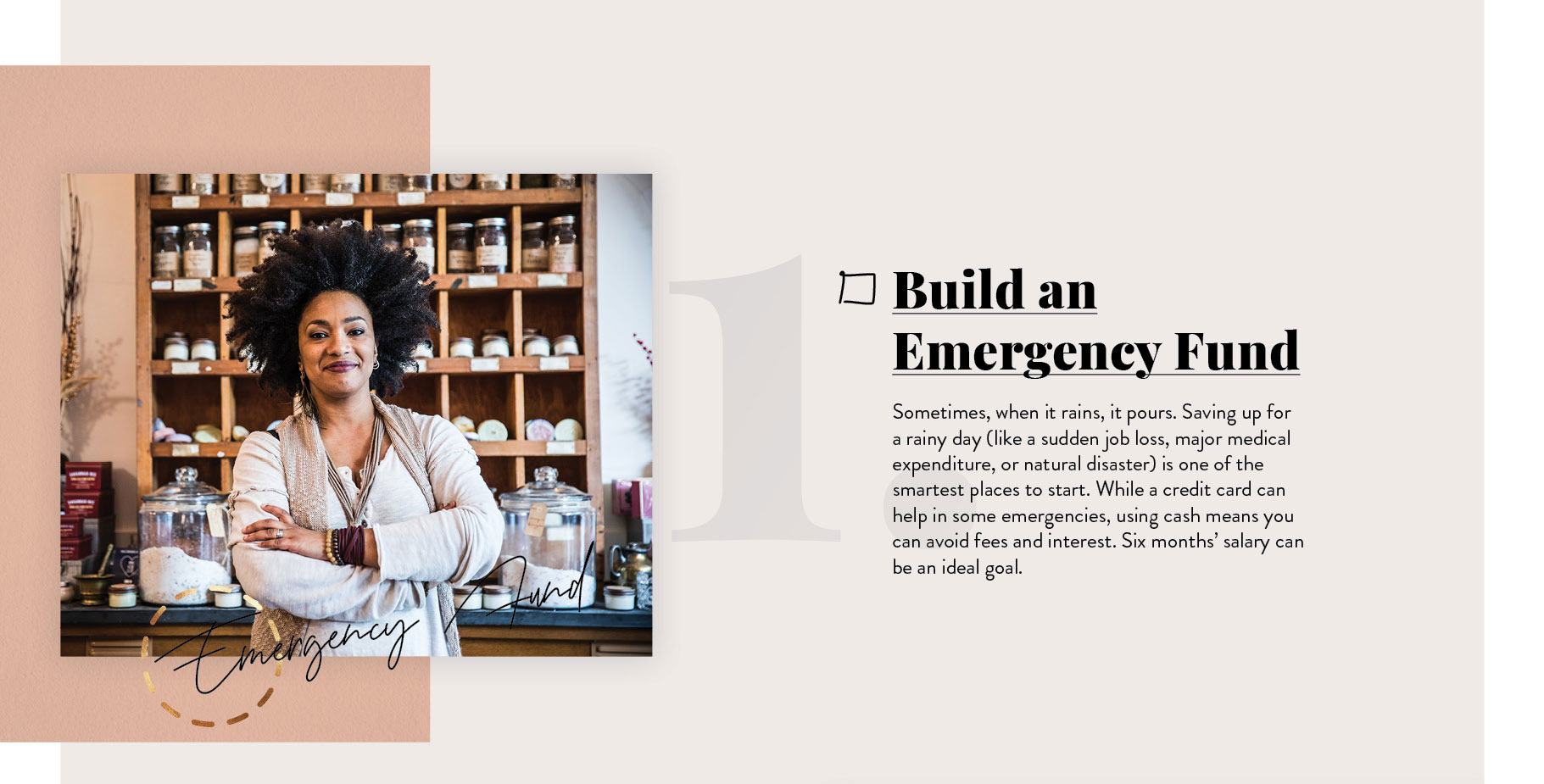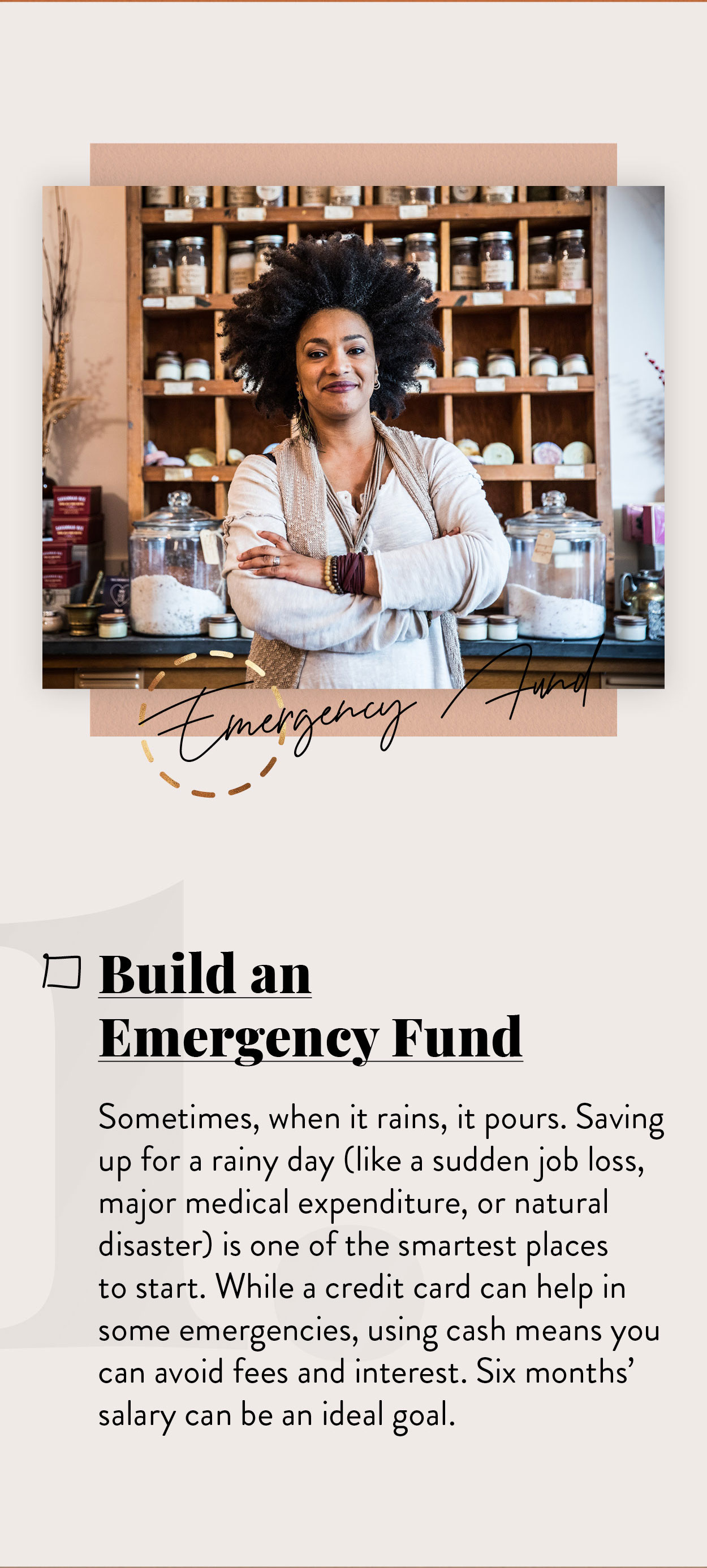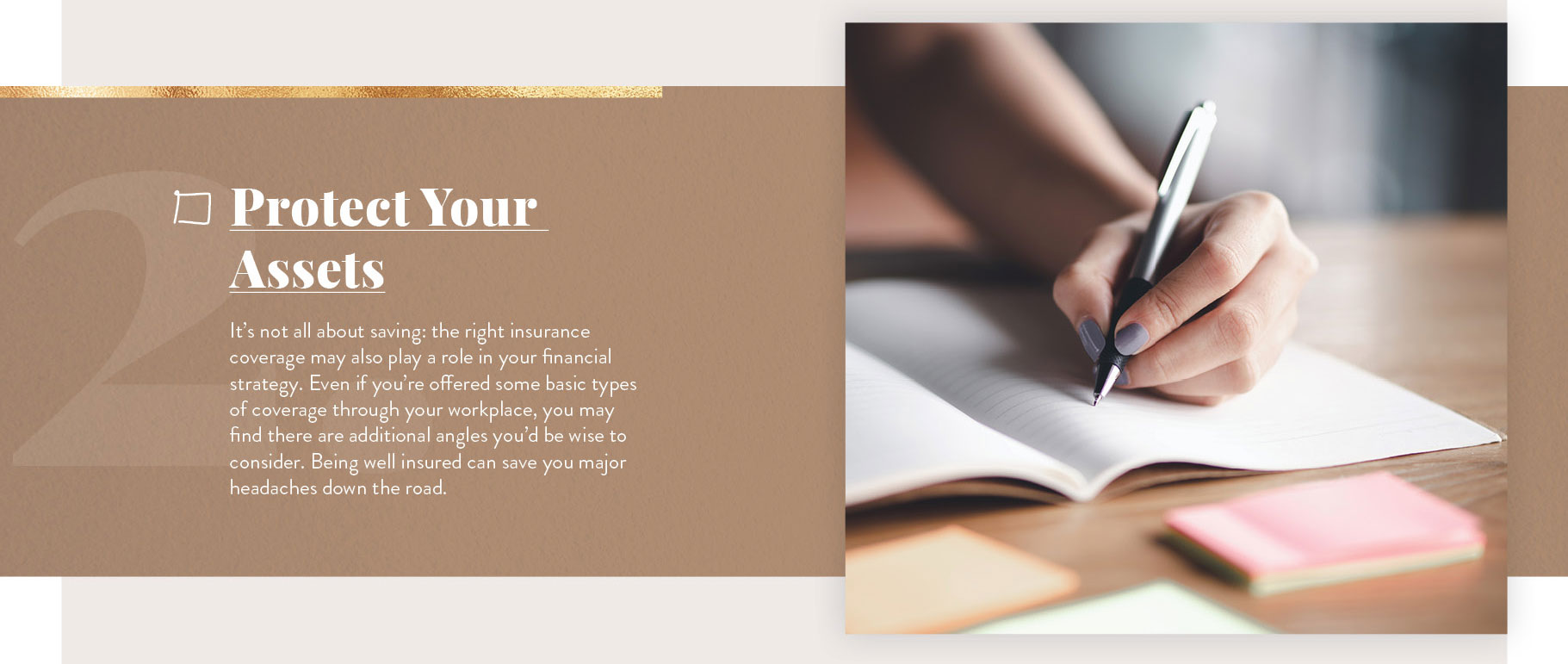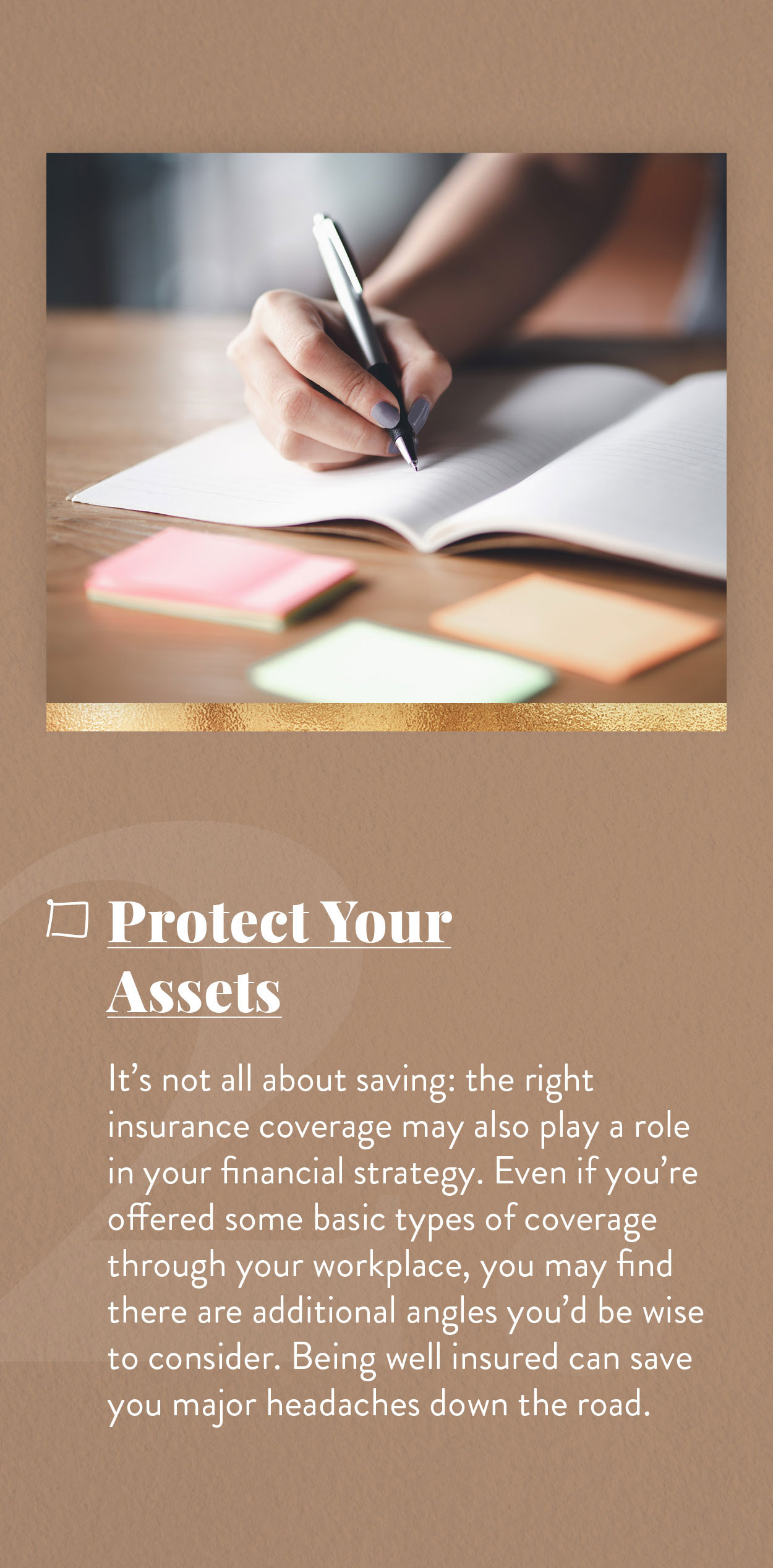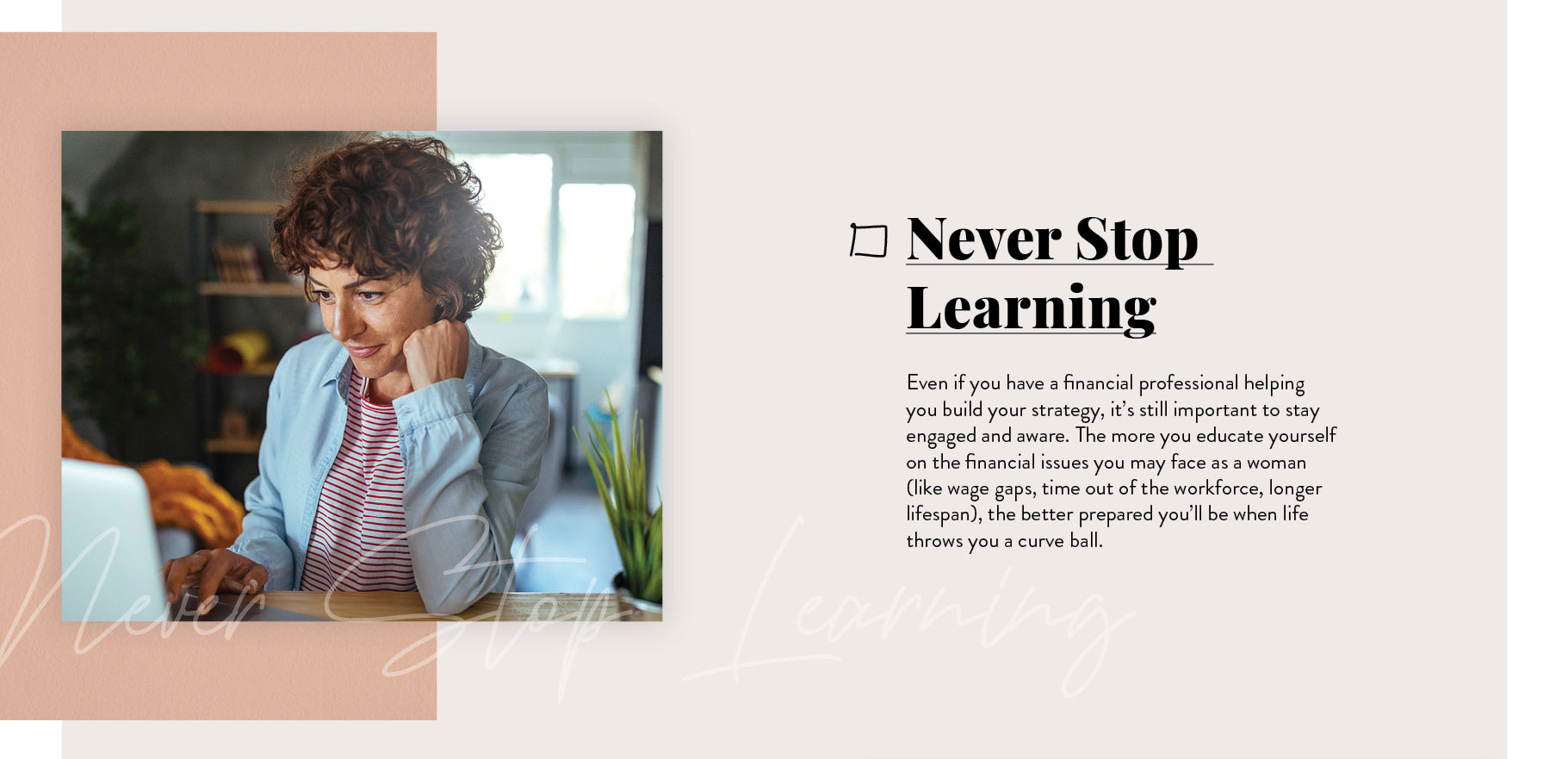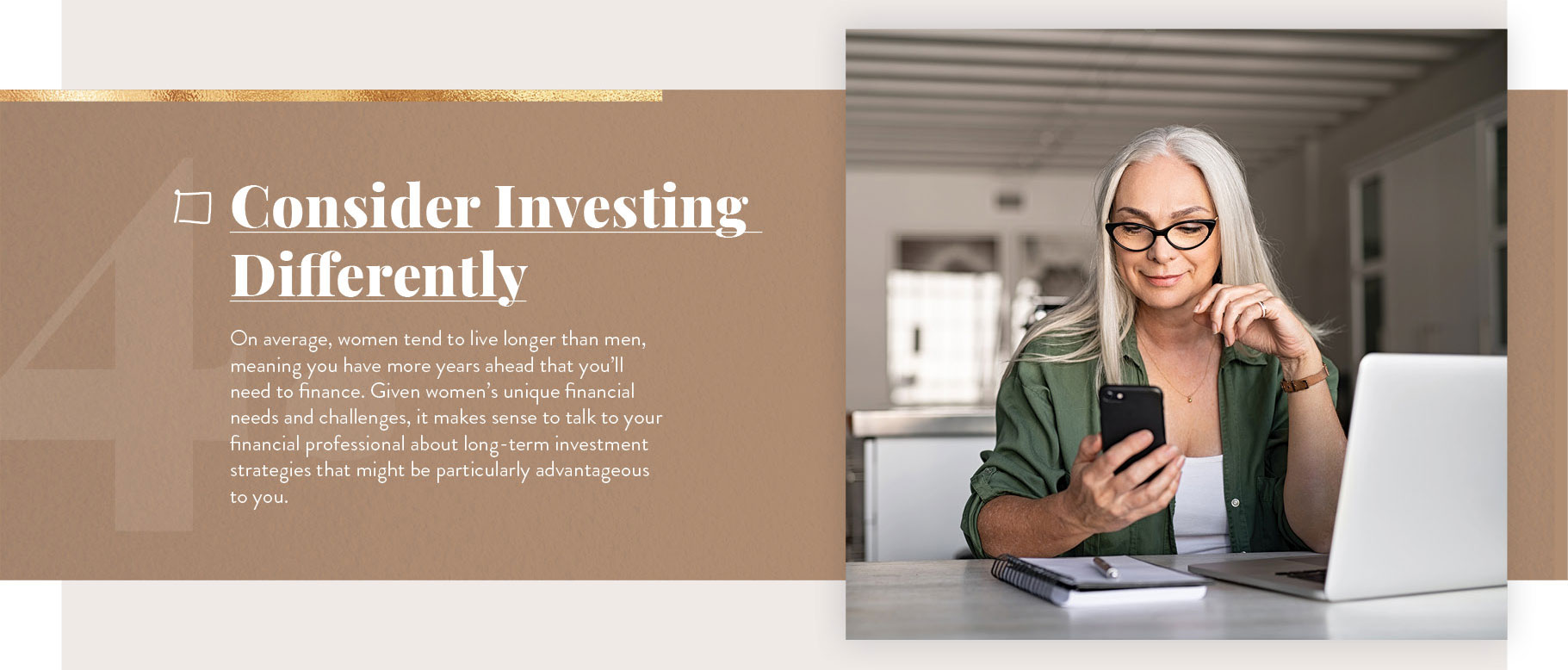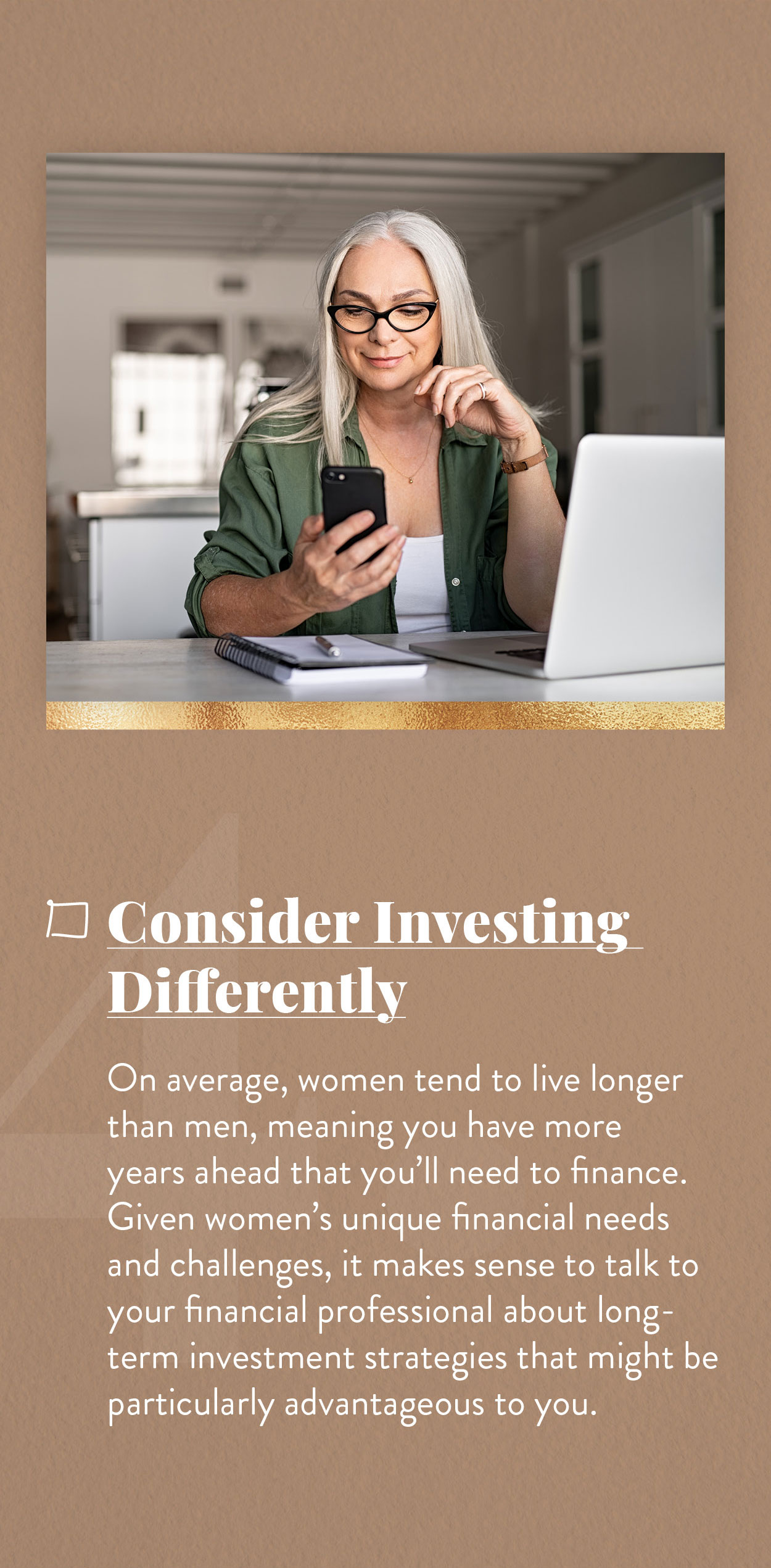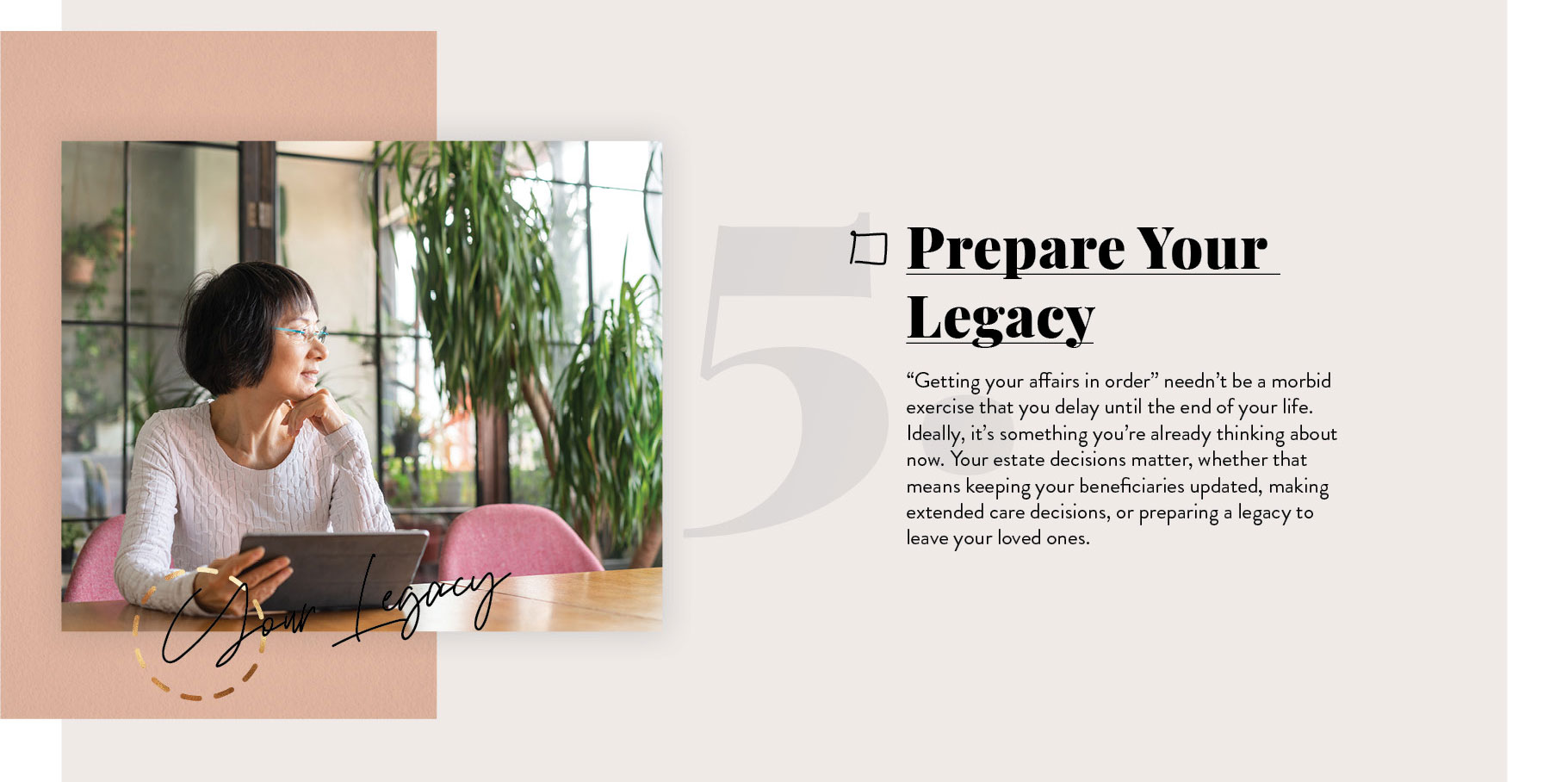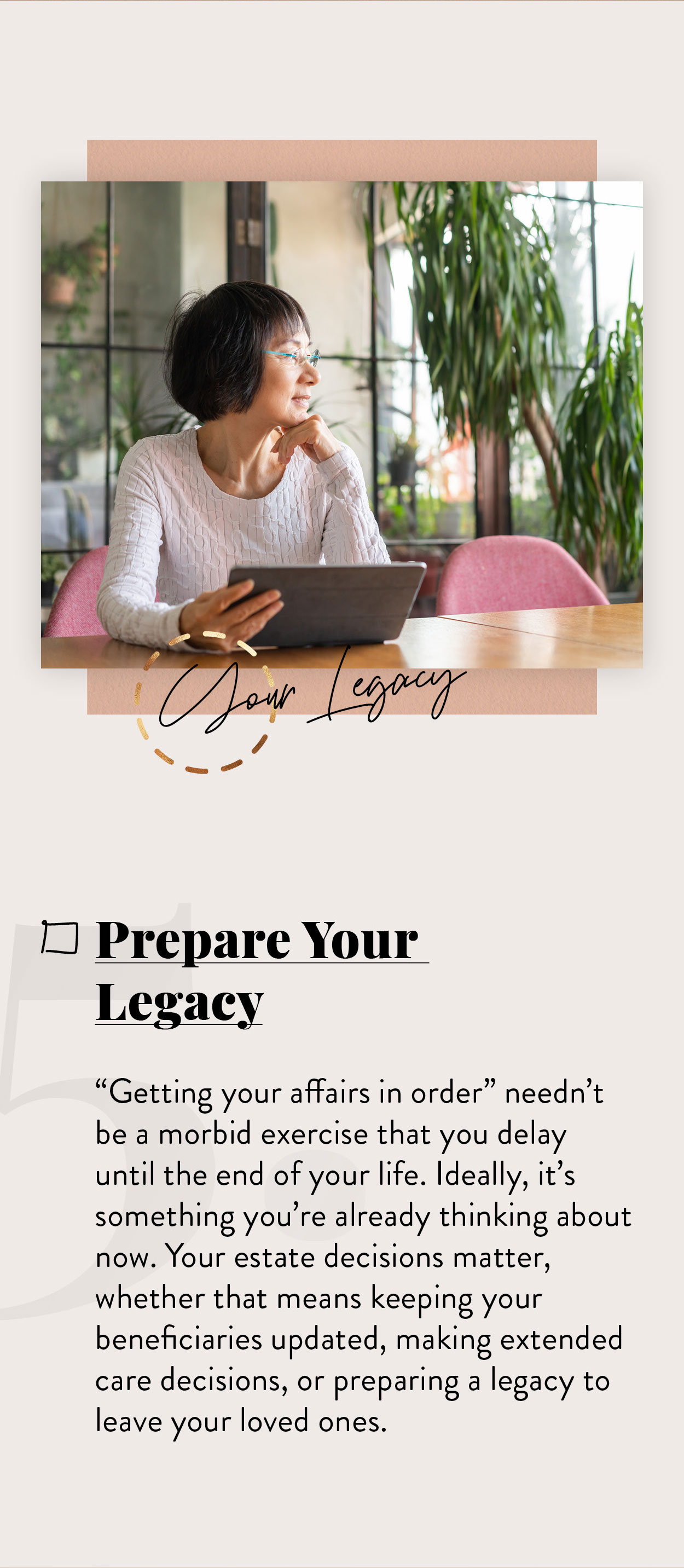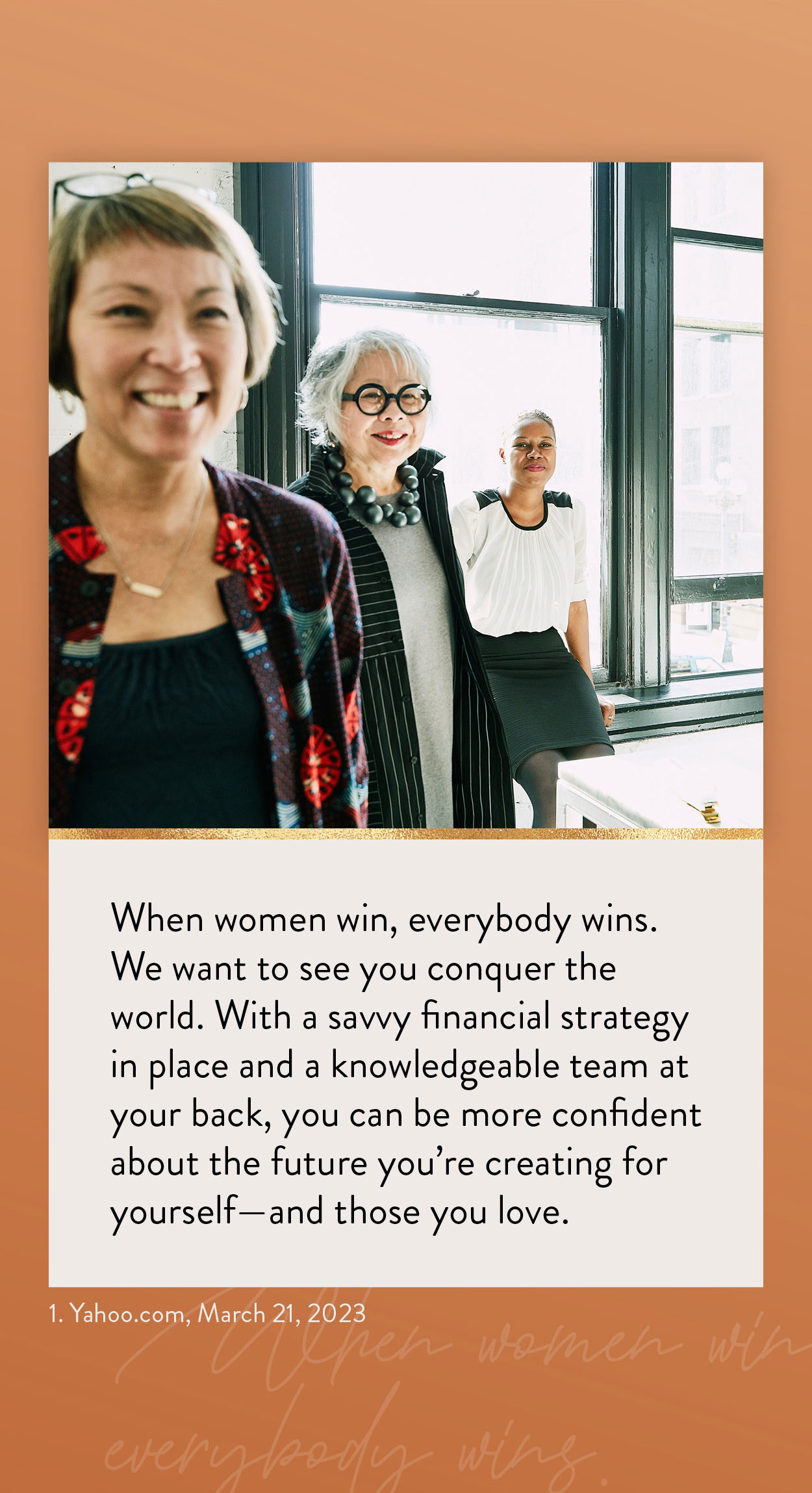 Related Content
What does it take to be an accredited investor? Explore the details, & the types of investments offered to those who qualify.
You taught them how to read and how to ride a bike, but have you taught your children how to manage money?
Life happens fast, and your finances can take a backseat if you're not careful. Is it time to check in with a financial professional? This infographic will help you examine your own financial situation and decide if it's time to step up your financial game.