A Meal for All Generations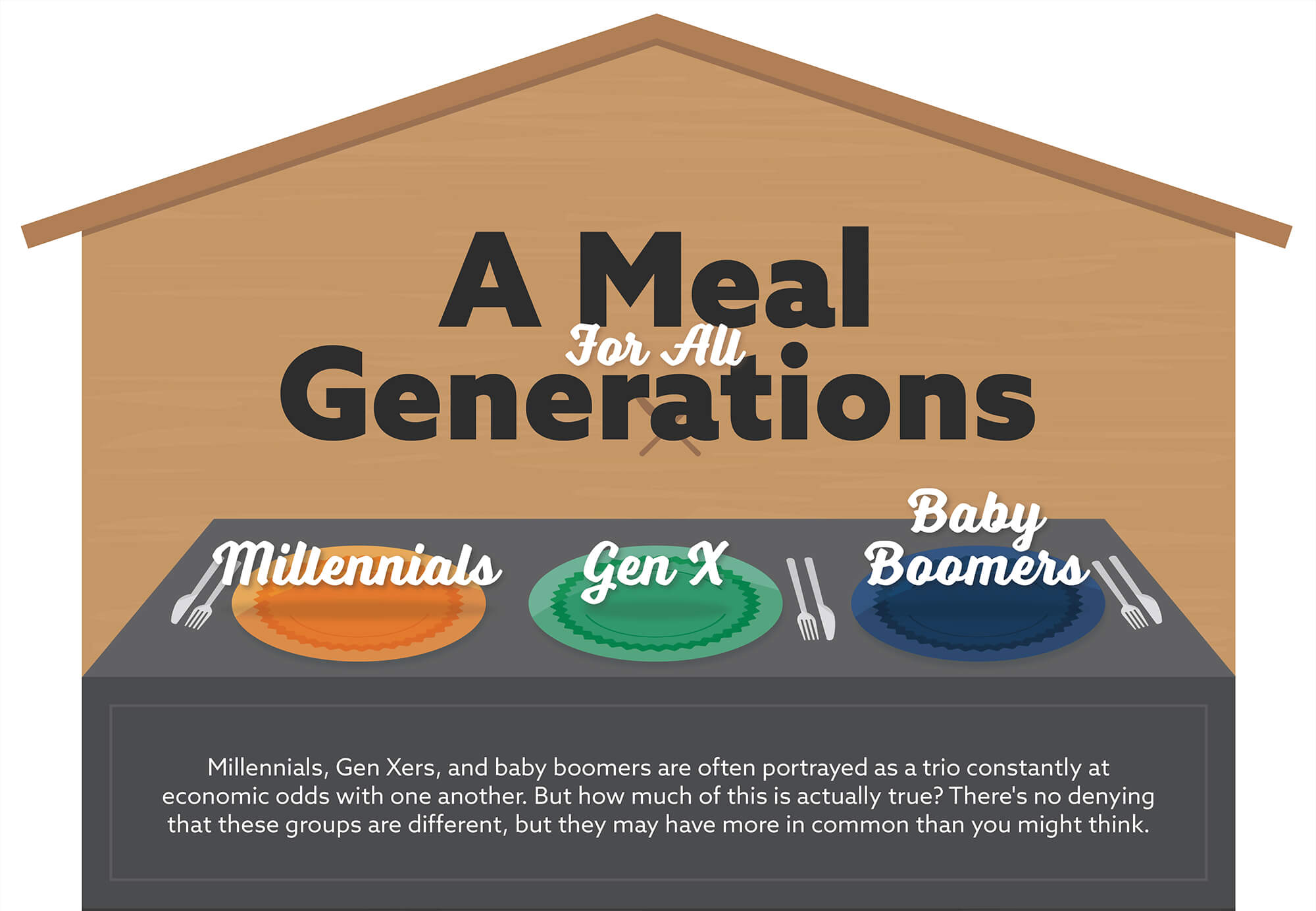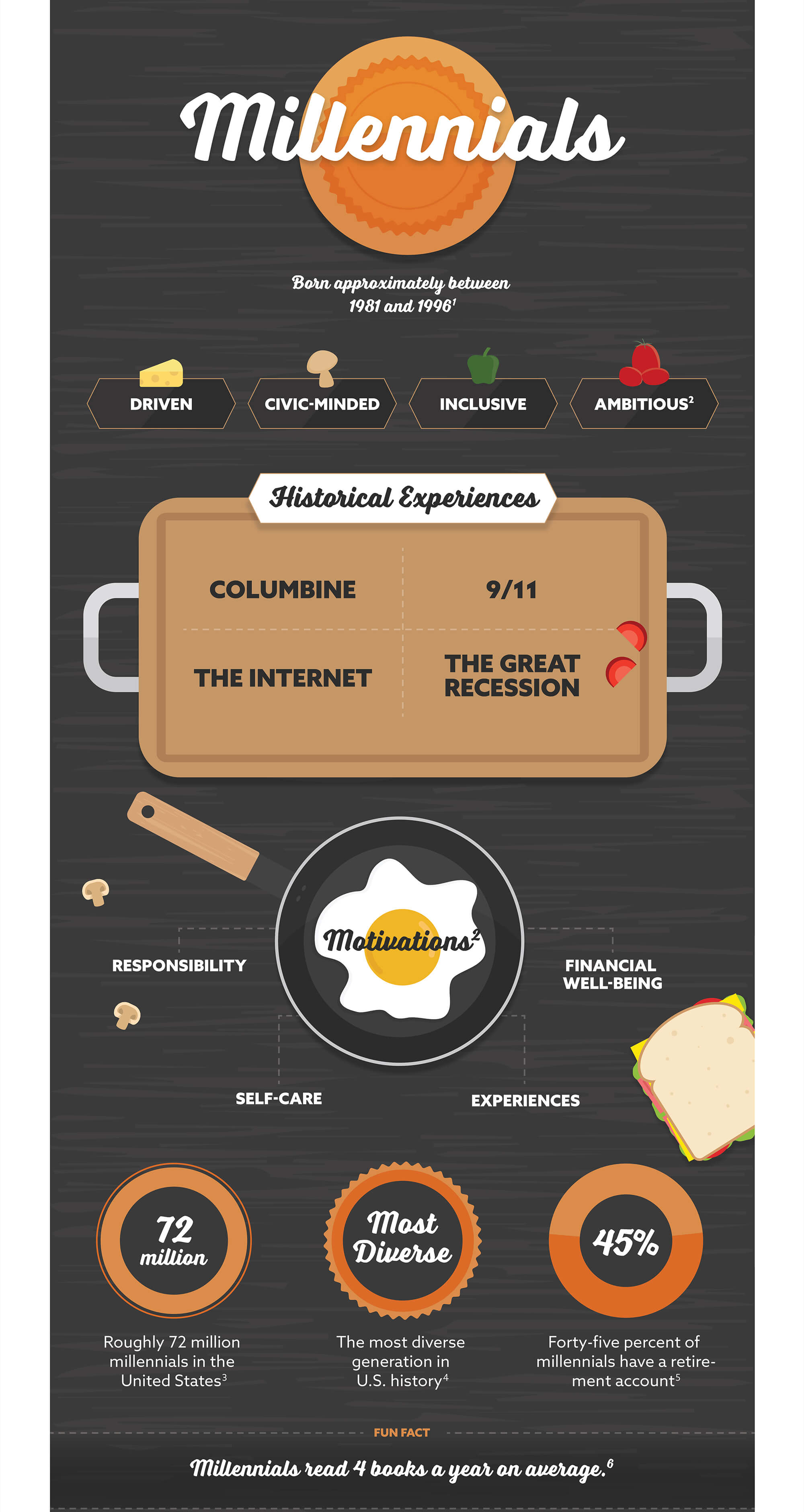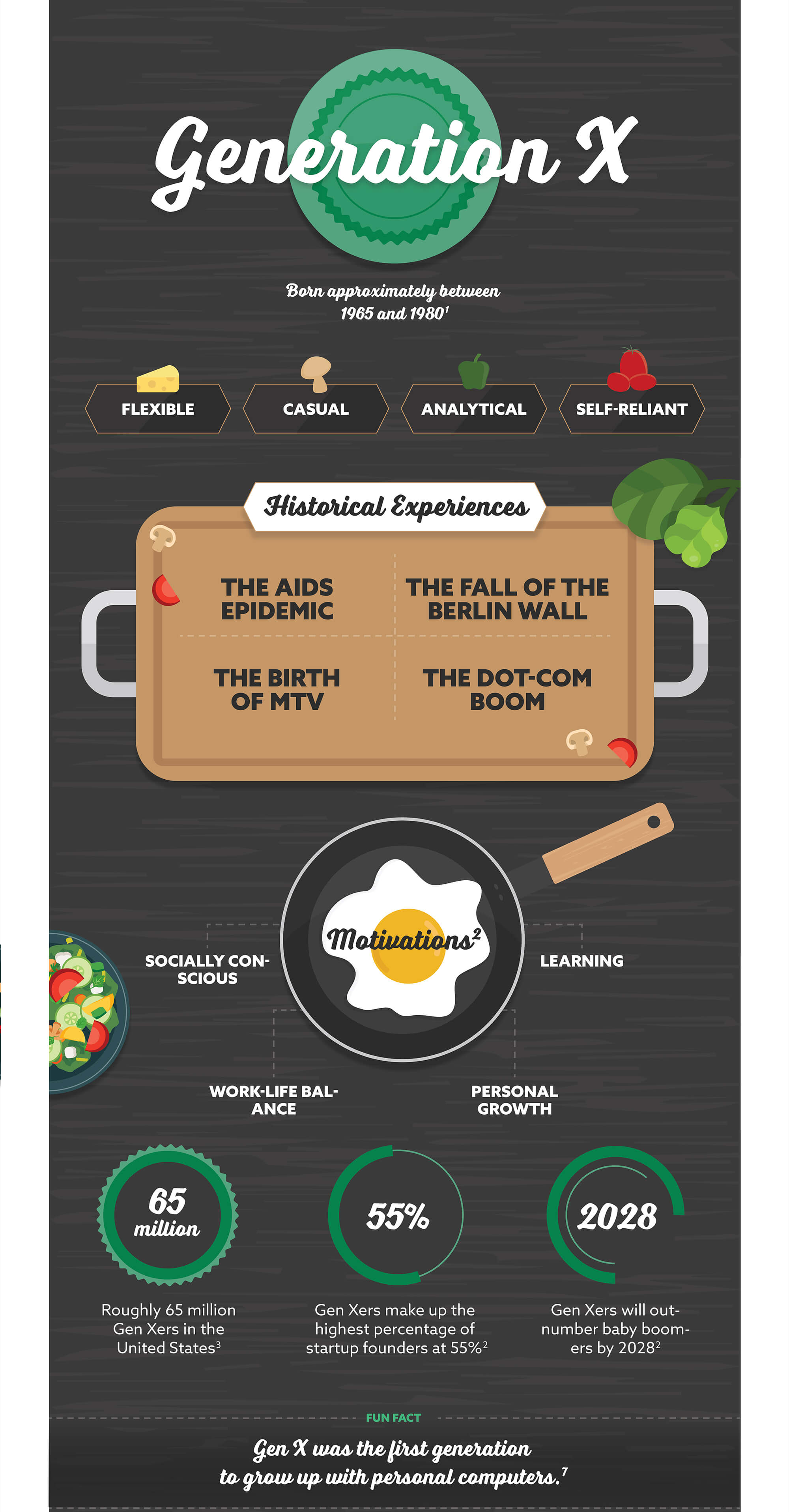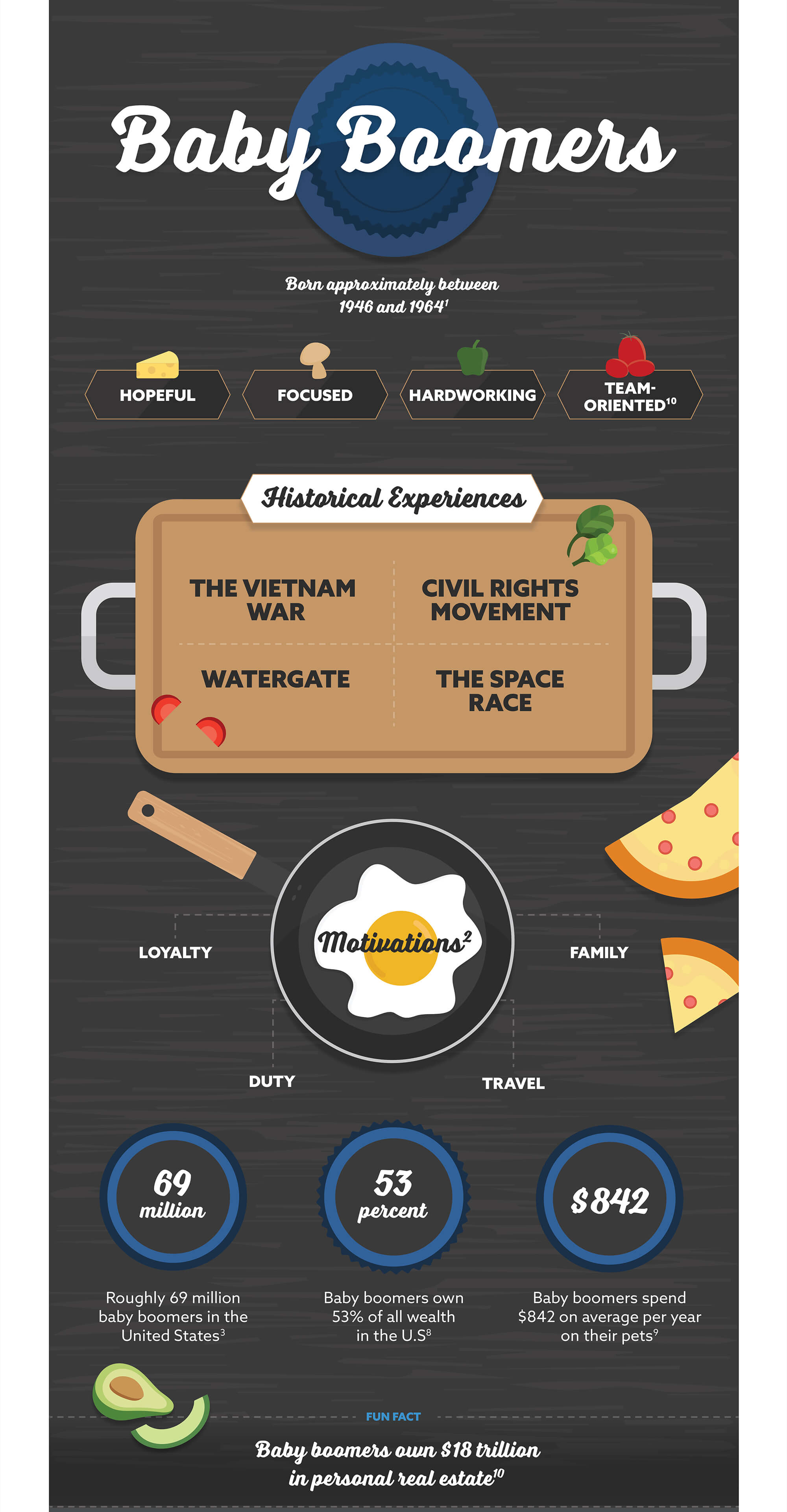 Related Content
Individuals have three basic choices with the 401(k) account they accrued at a previous employer.
Whatever your relationship with your car, it may eventually come time for a new one. Familiarize yourself with your options.
Business owners may be able to protect themselves from the financial consequences of losing a key employee.