What's My 2023 Tax Bracket?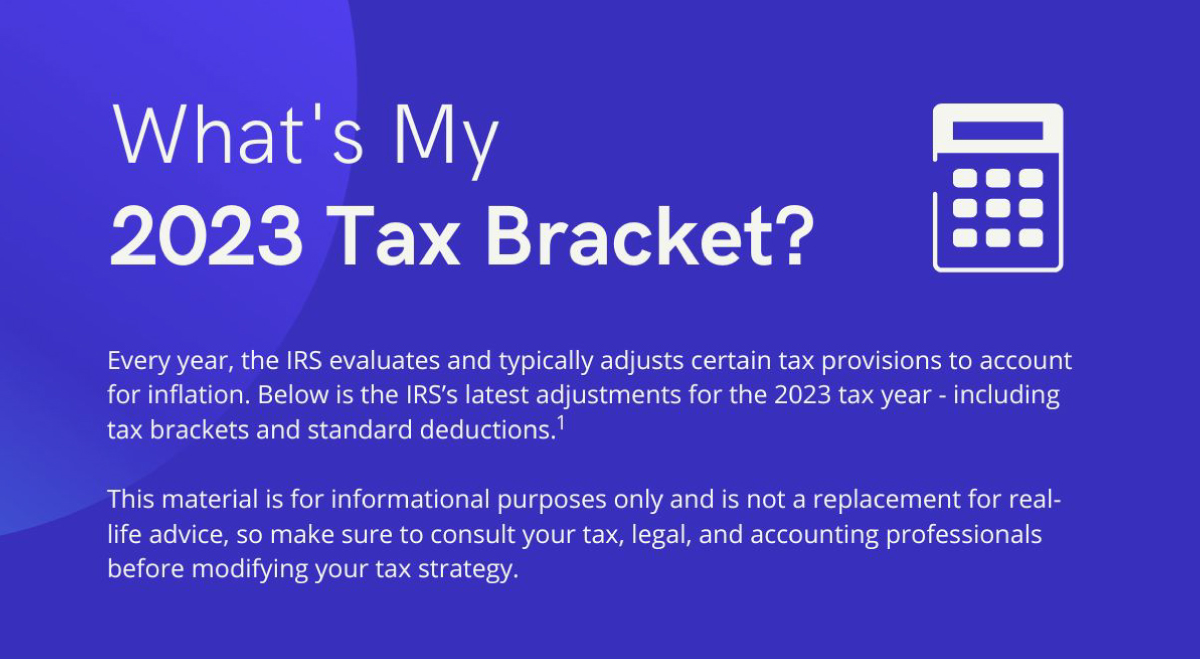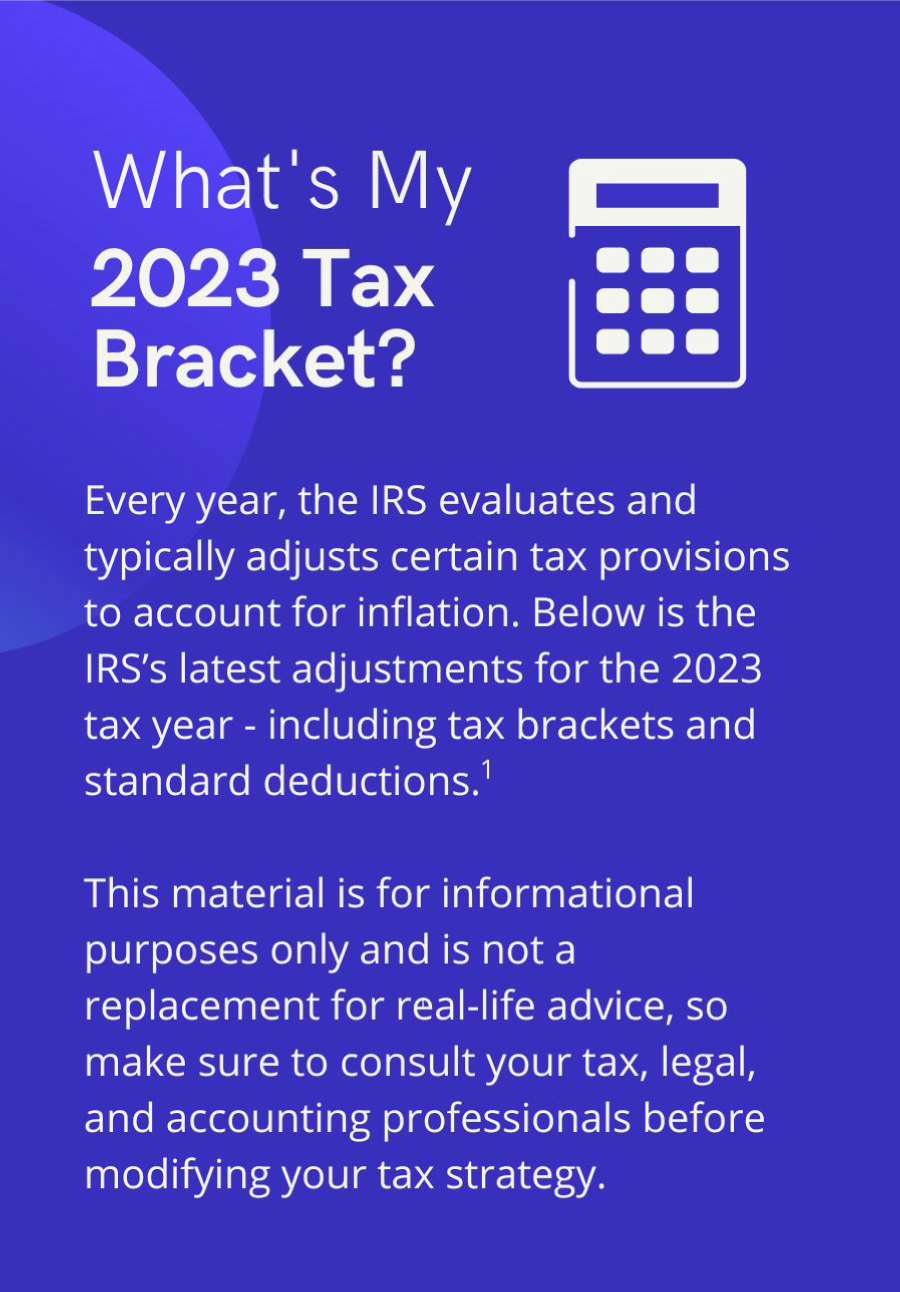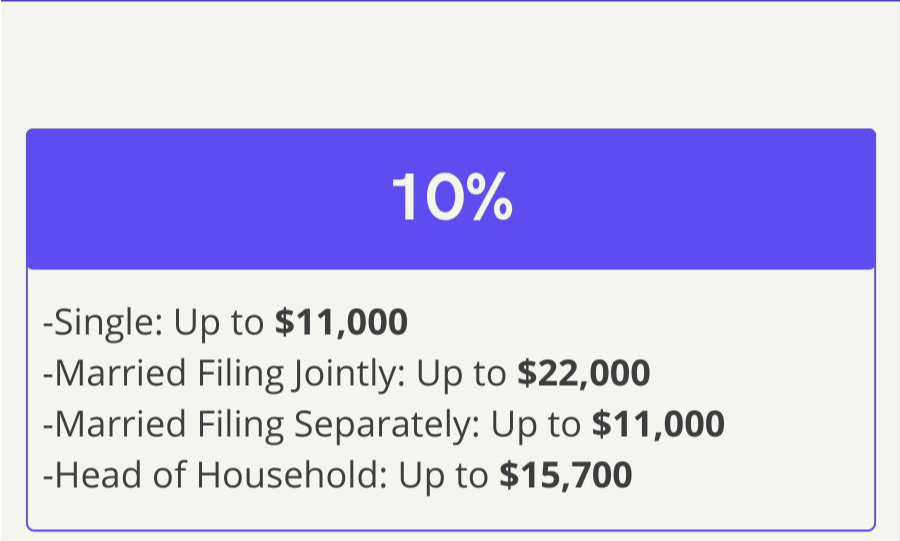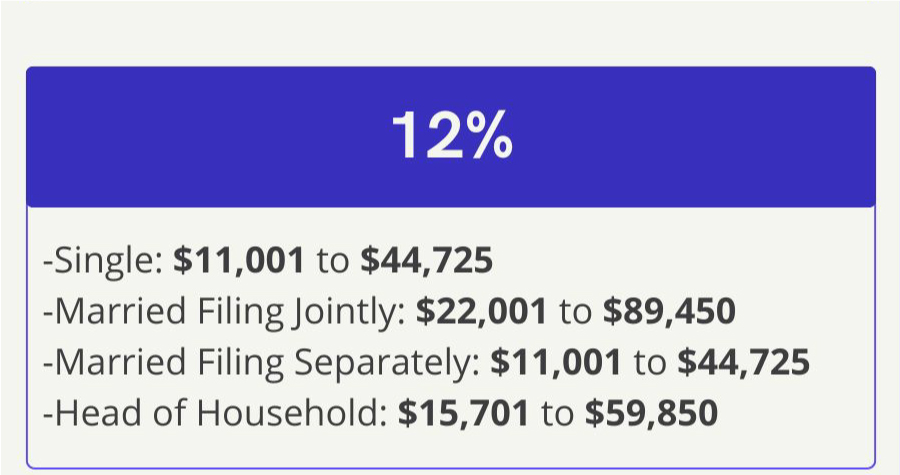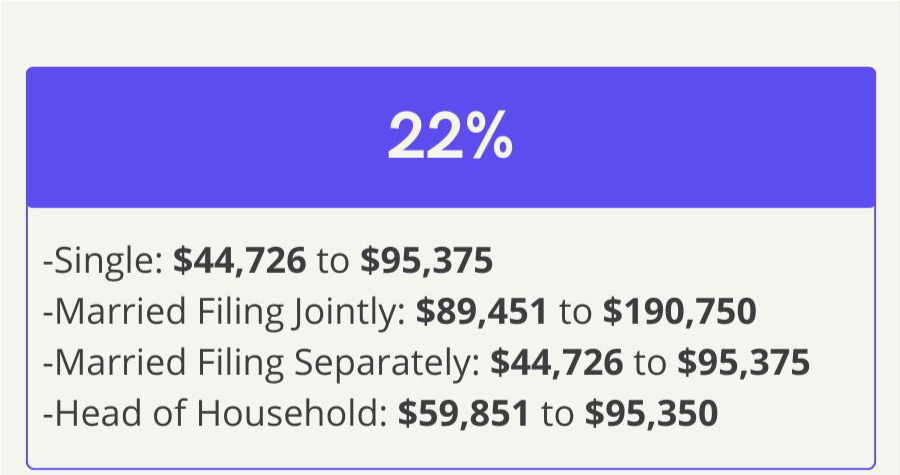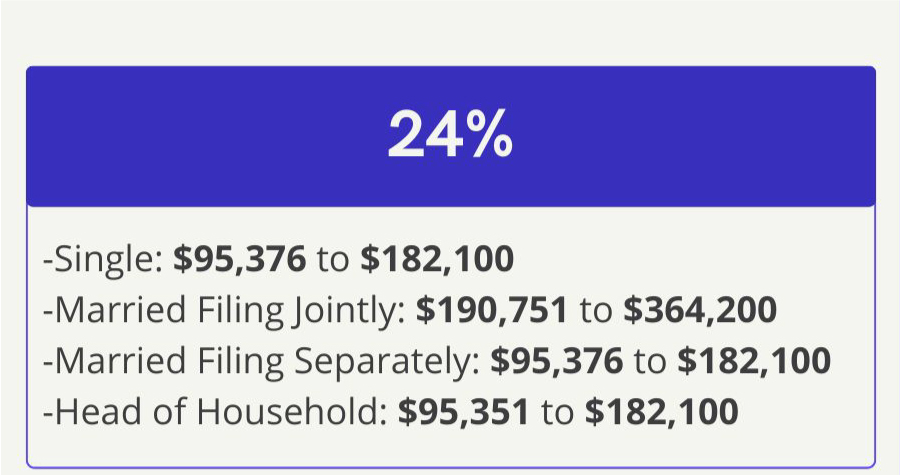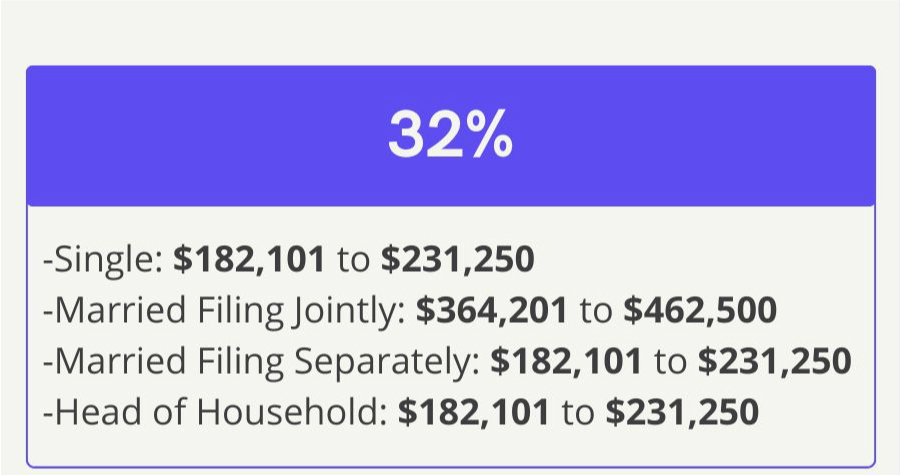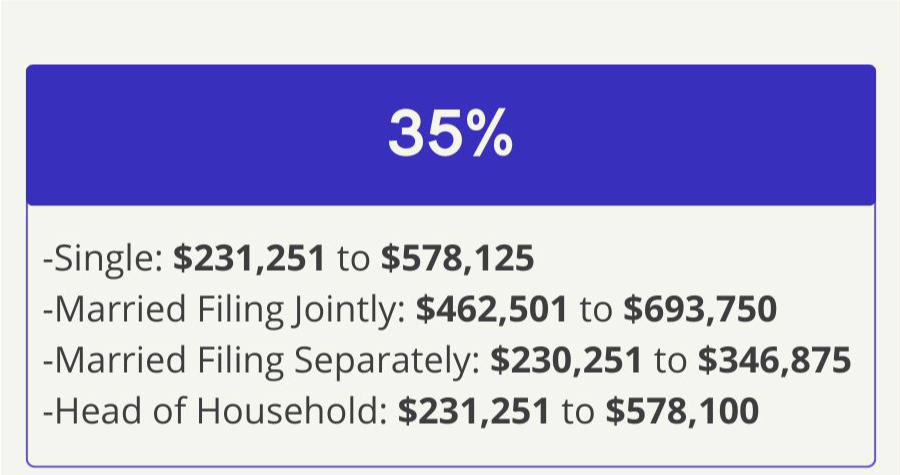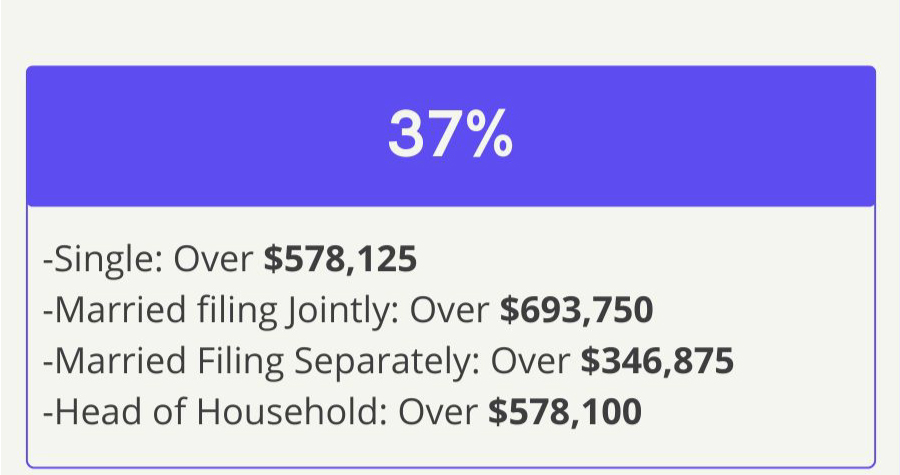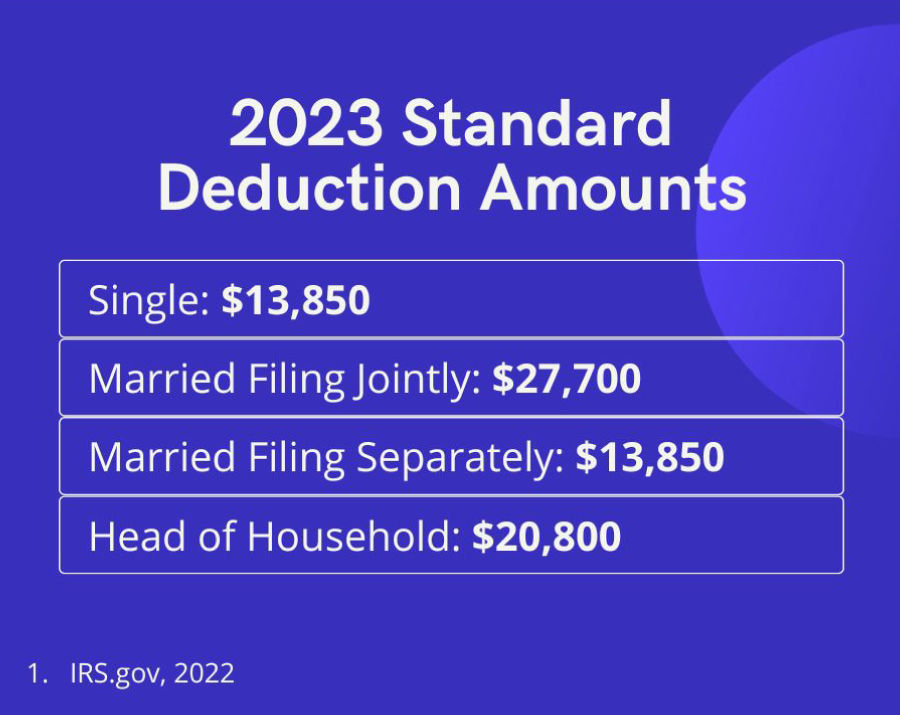 Related Content
Retirees traveling abroad need to know that their health insurance travels with them.
There's an alarming difference between perception and reality for current and future retirees.
The simplest ideas can sometimes make a massive difference over time. Enjoy this brief video to learn more.