What's My 2023 Tax Bracket?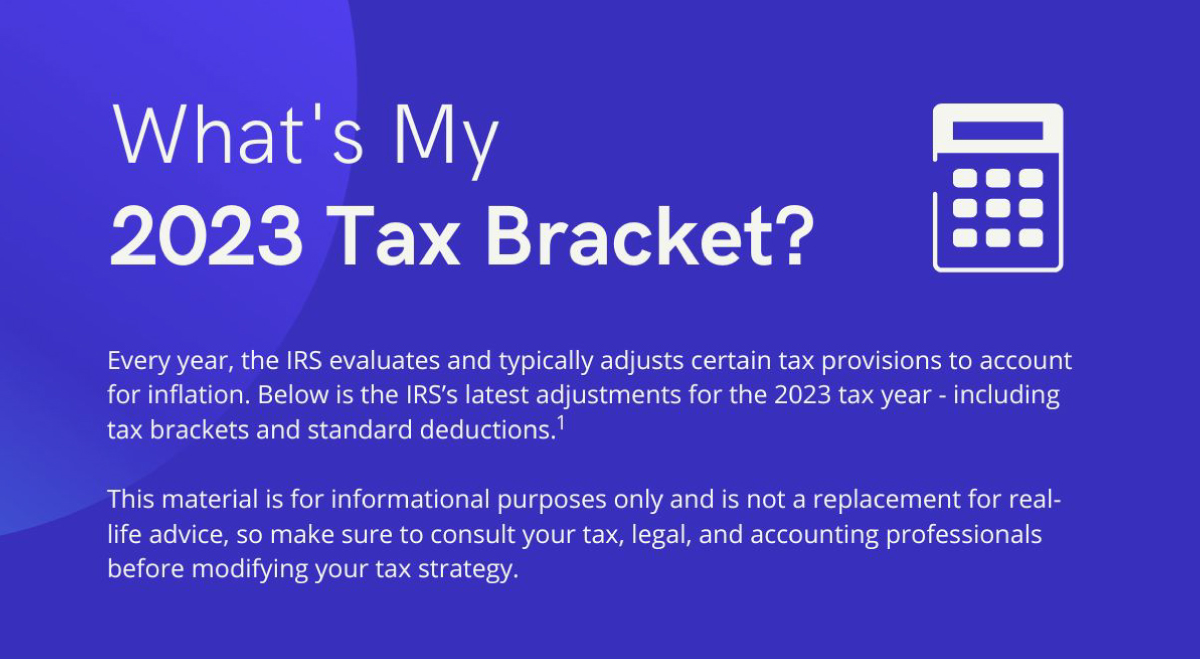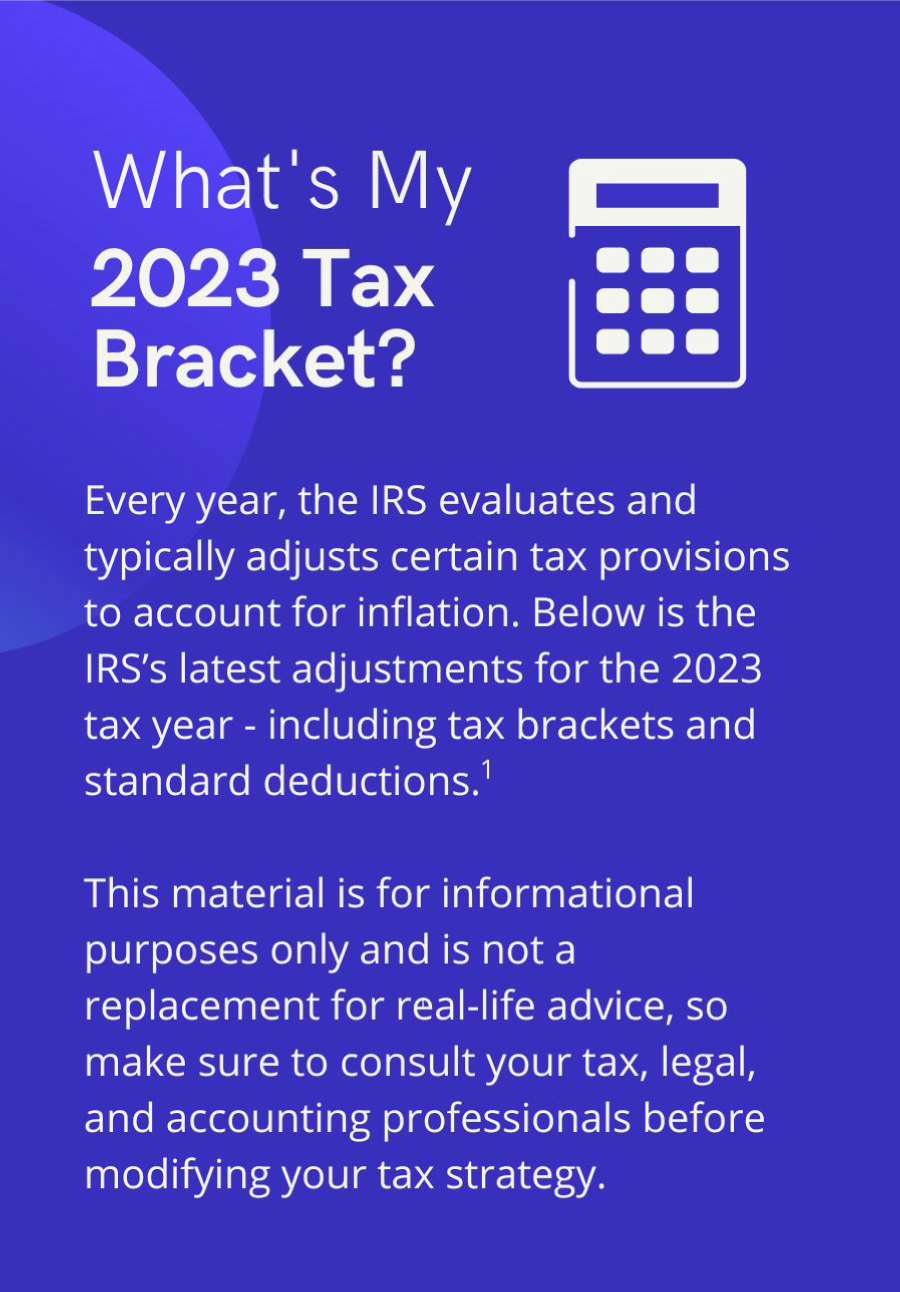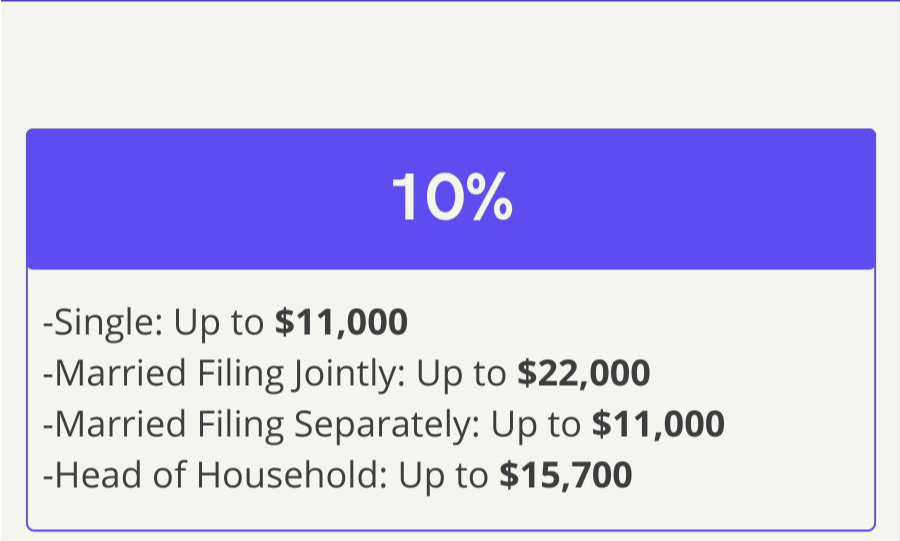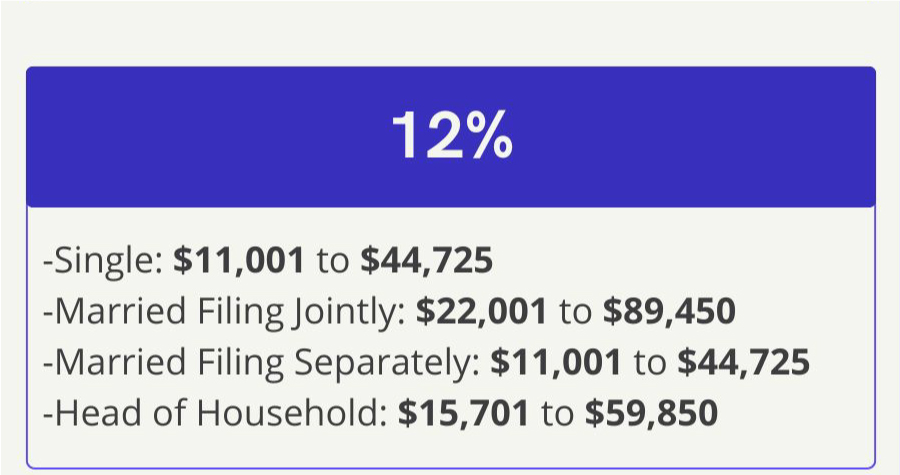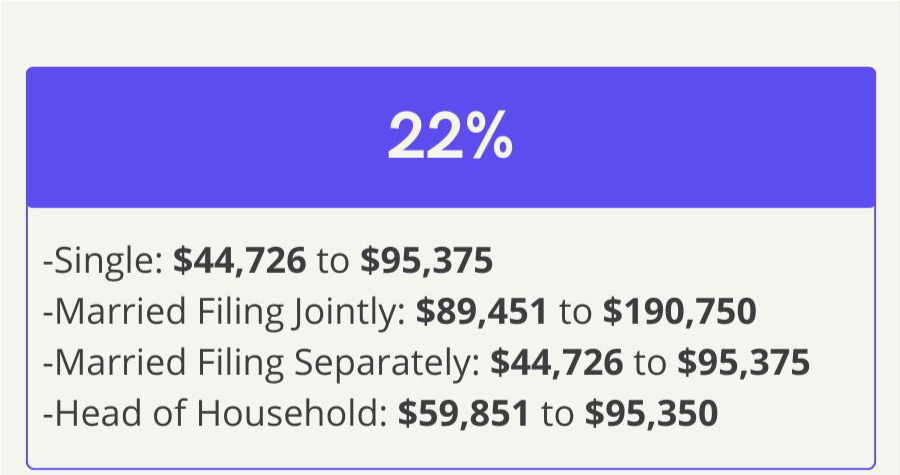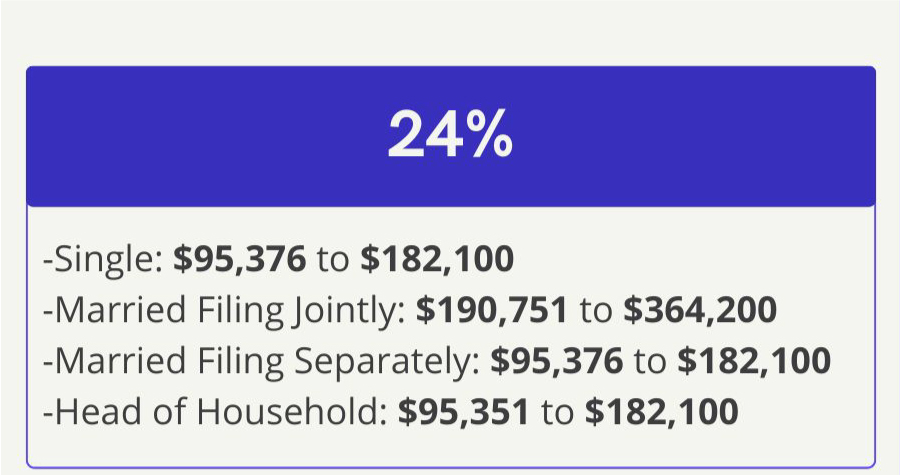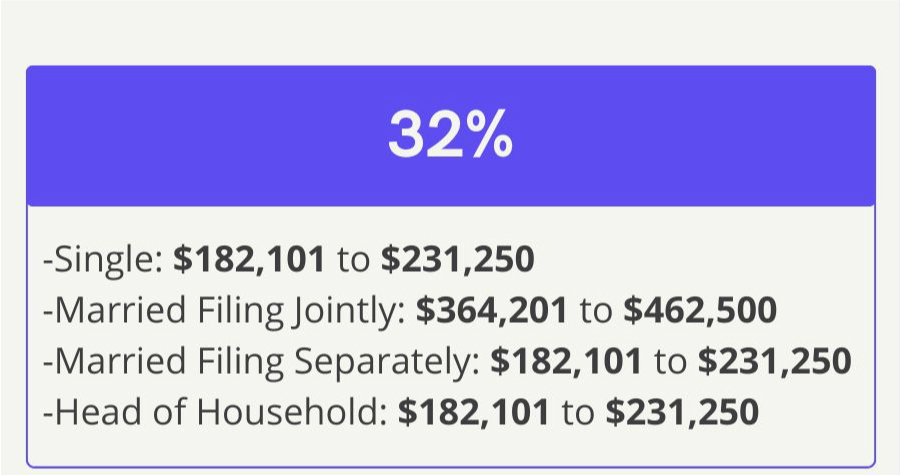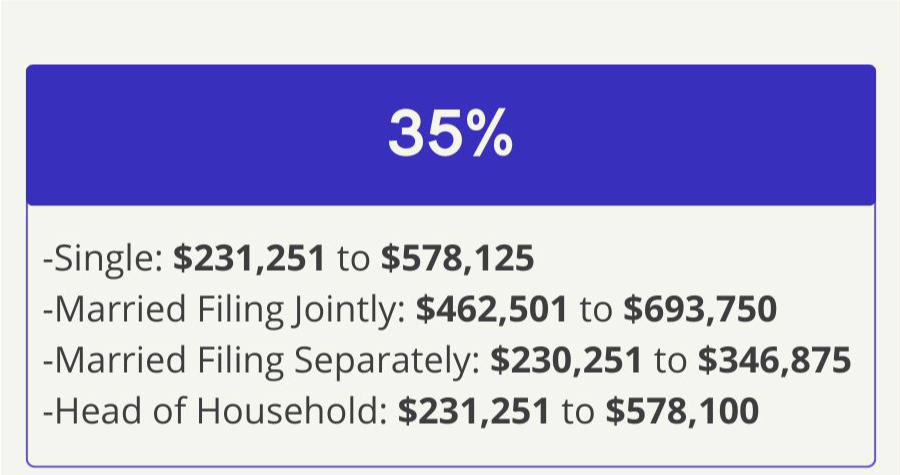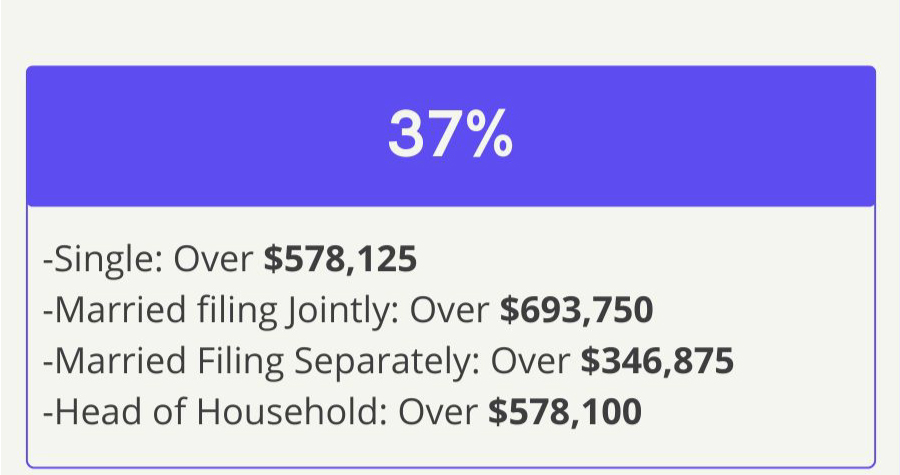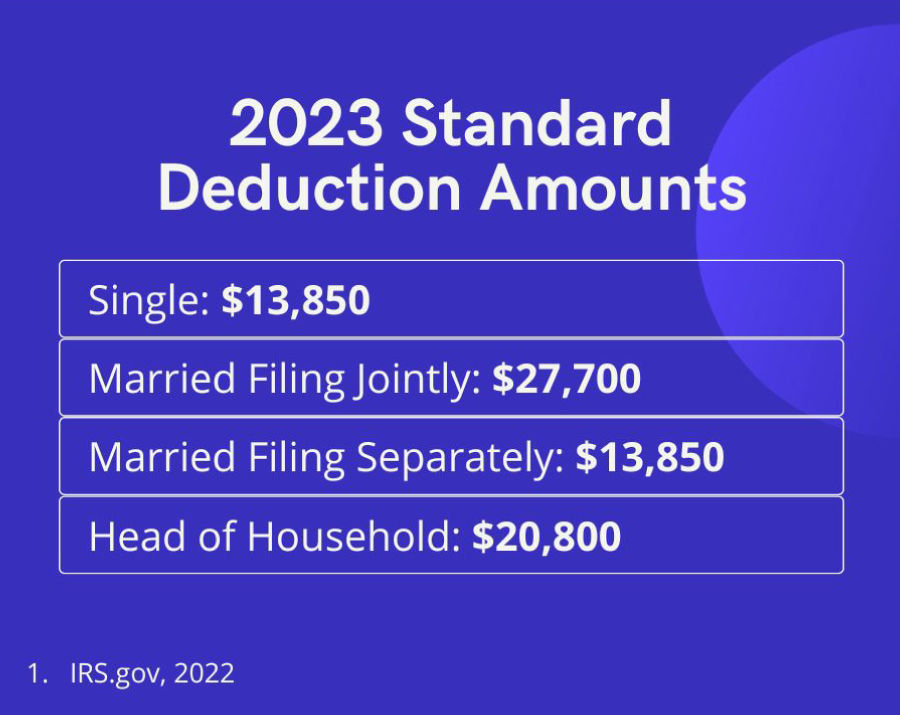 Related Content
The pandemic has challenged us to find our inner strength and navigate unpredictable times. Business owners can support employees by fostering their well-being.
Do you know how to set up your financial goals for success? This knight does.
Don't crash and burn in a market bubble, here are some ideas on how to build a solid investment portfolio.